Home
Primary Markets Unlocked
Our vision is to unlock primary markets for all investors. In the process also improving the experience for IPO companies.
75%
Average day 1 return for IPOs in 2020
Learn how Everyday Investors are missing out on potentially lucrative returns from primary markets.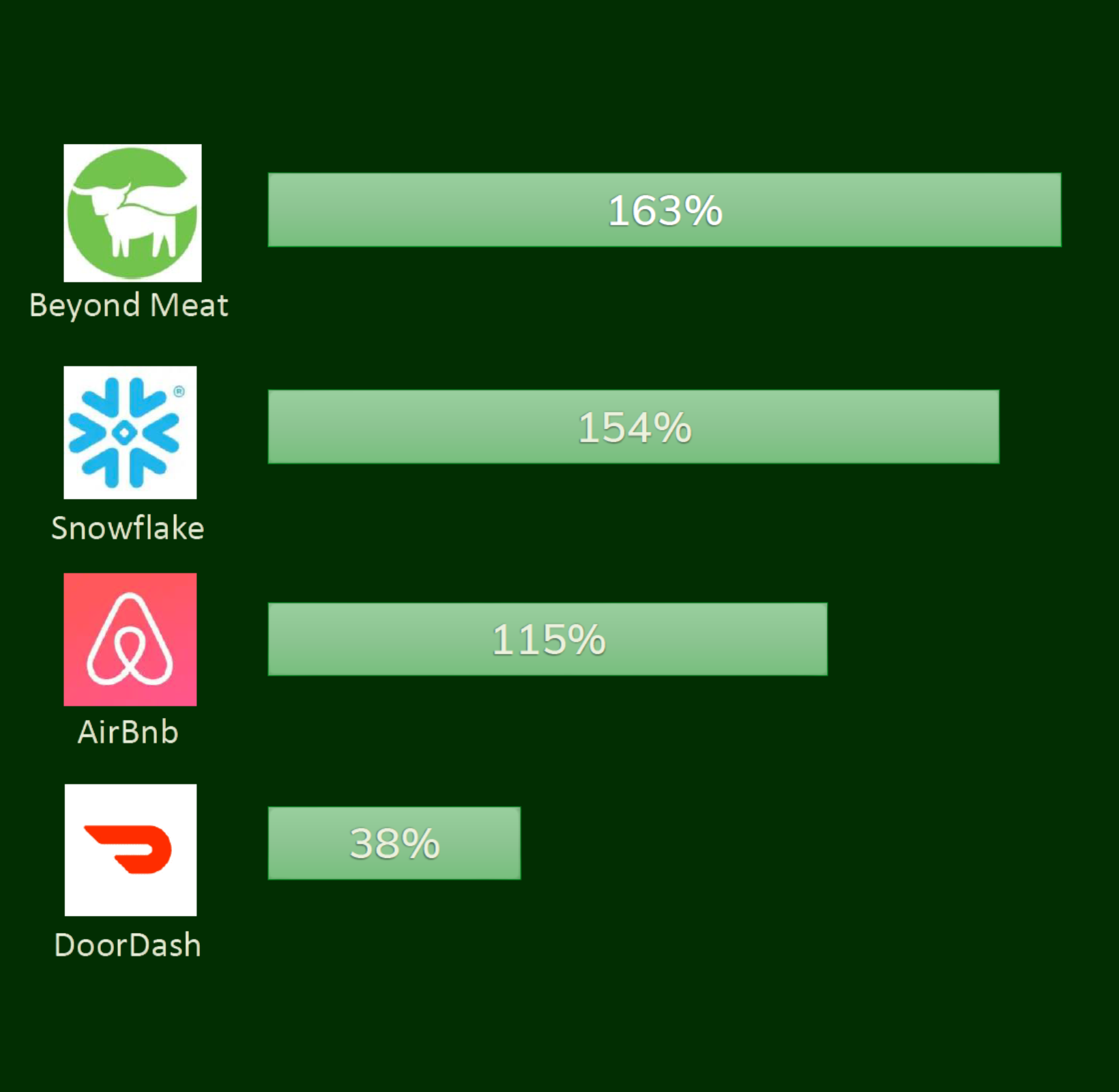 Designed with "you" in mind
Wealth
generation through primary markets for everyday investors
Transparency
in pricing and investor analytics
Security
in everything. All your data is stored using the latest encryption standards.
Get early access
Sign up today for web access or to download our iOS/Android app.
Blogs
We sometimes write things. You should read it, it might shed some light on why we're doing what we're doing
Contact us
We look forward to hearing from you.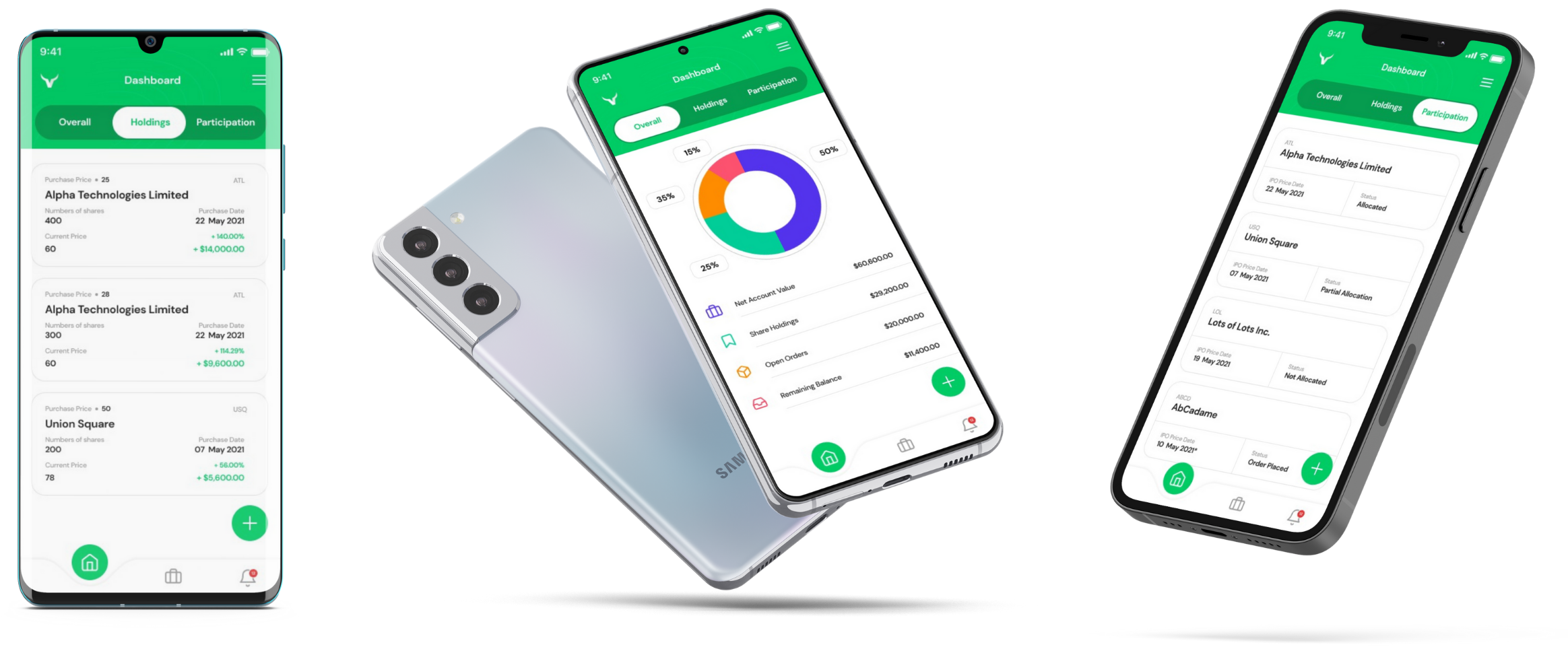 Need Answers?
Here are some answers to common questions asked.
What is a Direct Listing?
What does PrimaryBulls offer?
Can anyone participate in IPOs through PrimaryBulls?
How can I invest in IPOs?
Why I may not receive the total number of shares ordered?
What is the term "flipping" and how does it affect allocation?